As part of "Les rendez-vous de l'interprétation à Lyon" in the run-up to the AIIC PRiMS meeting in Lyon, Josh Goldsmith was pleased to run two workshops for AIIC France.
On January 23, 2020, participants tackled tech-savvy terminology management in "Glossaries for interpreters 2.0." The interactive session drew over 50 participants, who gained hands-on experience creating, editing and searching digital glossaries and explored self-translating glossaries, auto-generated glossaries and manual and automatic terminology extraction.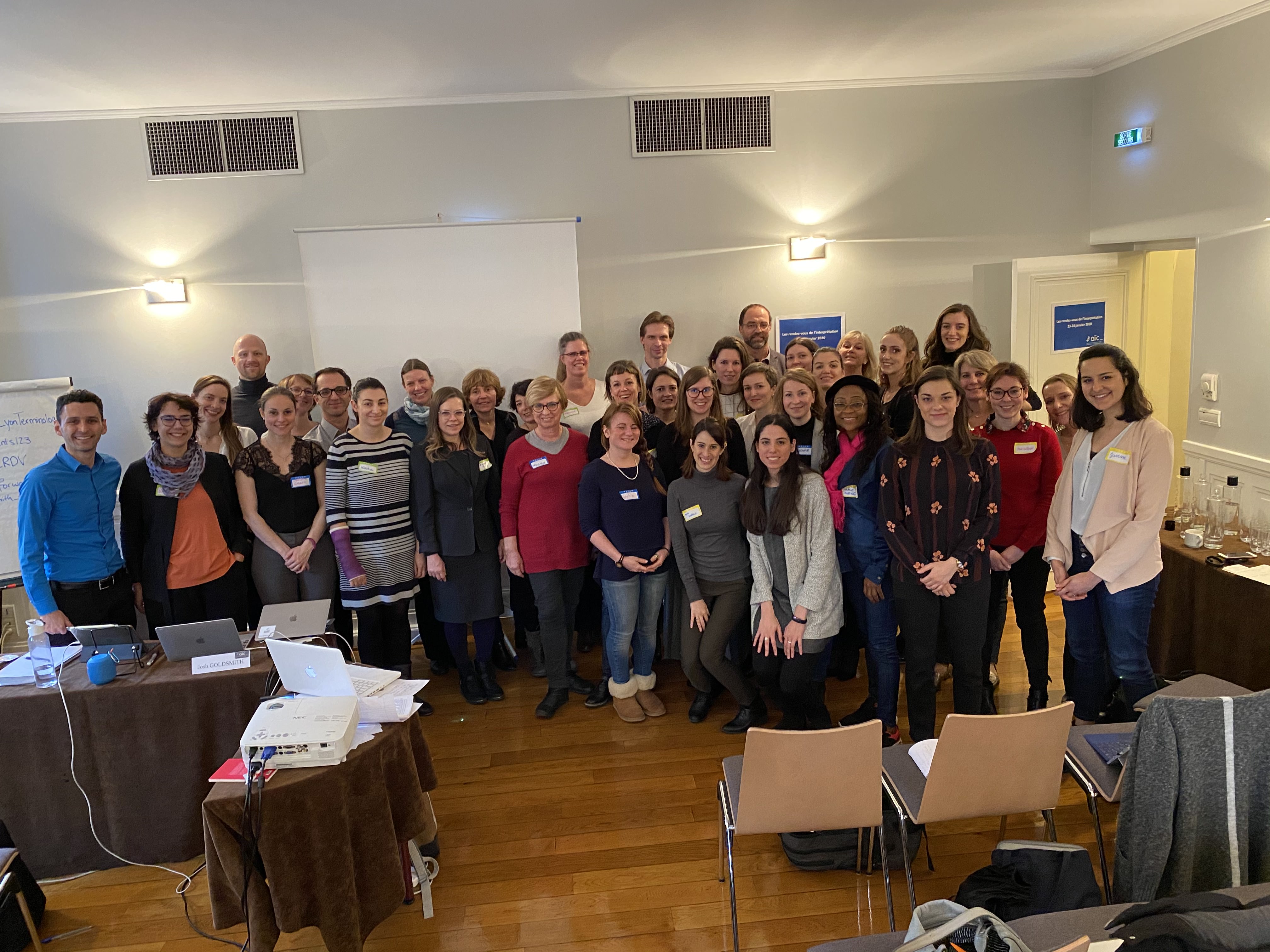 On January 24, 2020, Josh ran our popular "Tablet Interpreting" course. For the afternoon session, he was joined by special guest Alexander Drechsel.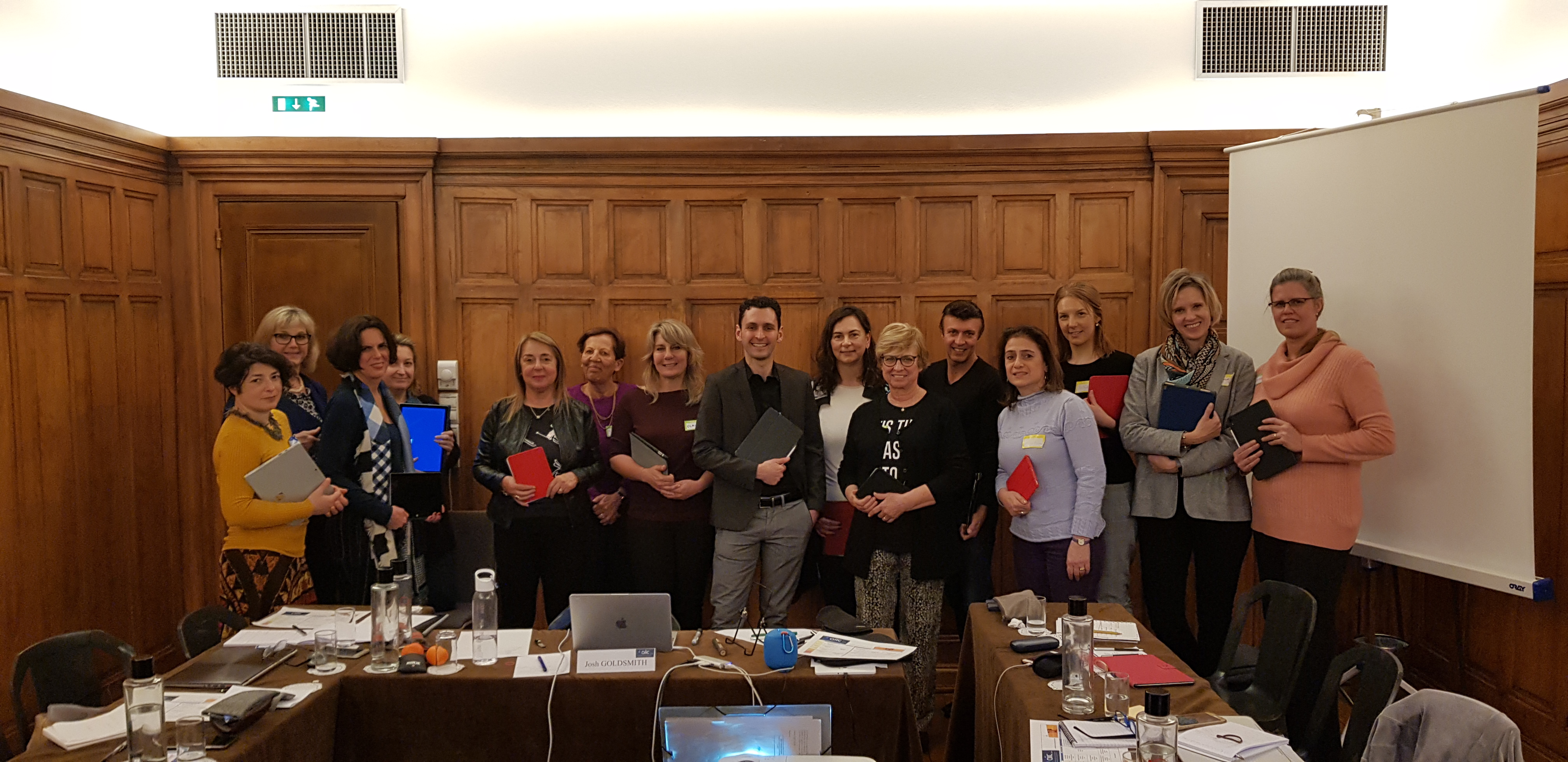 Thanks to AIIC France for the invitation, and to all of the participants for the great discussions and ideas!