In last week's free webinar, we announced that we were were working on a FREE mini-course for the techforword community.
Today, we're thrilled to launch our brand new course!
Getting the right mix: Hassle-free audio for remote interpreting and practice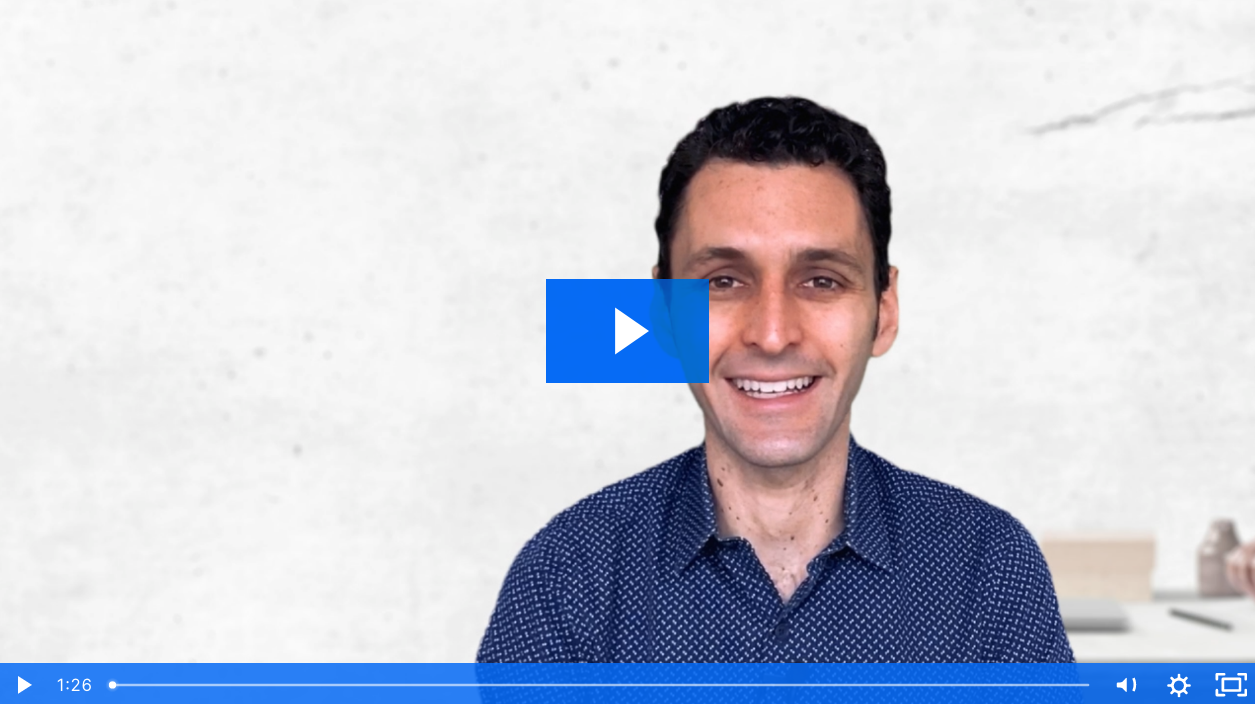 Hearing your colleague helps you maintain terminology, nail handovers during distance interpreting and provide helpful feedback in remote practice sessions.
But how do you make it all work without being an audio engineer? Is it possible to hear the original in your left ear and the interpretation in your right ear?
In this FREE mini-course you'll learn how how to handle multi-channel audio using a hardware mixer, Mac or Windows software.
Click on the image above to watch our teaser video and sign up for this free course!