Over the last few months, remote meetings have become part and parcel of our daily lives.
Setting up our own workplaces for remote interpreting from home - with a great internet connection, headset, and a quiet work environment - will only get you so far.
To go beyond that, you'll have to teach your clients to help you. And here at techforword, we want to support you. We've put together a FREE video with dozens of tips just for your clients. Have a remote assignment coming up? Send them this video!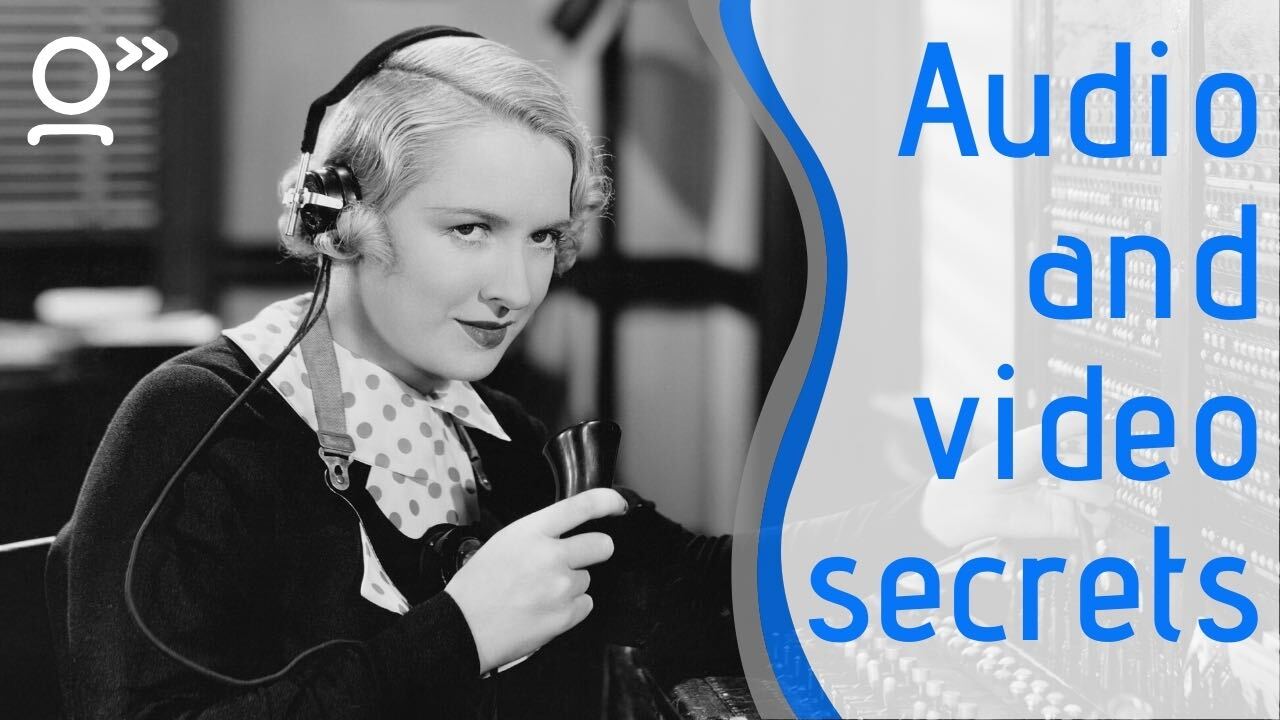 Join us for the first techforword community challenge!

Your clients don't all speak English. That's where we want to leverage the power of our awesome techforword community. You make communication possible in dozens of languages across the planet.
"Audio and video secrets for great remote meetings" is currently in English, but not for long. It's time to make it available in every language our clients speak!
In the first ever techforword community challenge, we're calling on YOU to help make our video accessible. We've set an ambitious goal of translating the subtitles into 20 languages in one week.
What's in it for you? When you share this free video with your clients, you're helping yourself get great audio and video to work with in remote meetings! And of course, we'll credit your translation on YouTube.
Here's how it works:
Leave a comment below indicating which language you want to contribute.
Open our video on YouTube.
In the video player, click on the gear icon, then "Subtitles/CC" and "Add subtitles/CC".
In the new tab, click on "Select language" and pick the language you want to contribute.
Now you can start entering the translations. Please don't forget to also translate the title and description (see tabs on top).
Wondering how to produce high-quality subtitles? Check out these tips.
Thanks to our subtitlers for providing translations for the following languages:
Languages pledged: