It was great to be back for a live webinar with the awesome techforword community! (Missed it? Check out the recording and slides!)
Speaking of awesome - we set the bar high, and you delivered. We've achieved our goal of making our Video and Audio Secrets for Great Remote Meetings video available in 20 languages. Most of them are already up on YouTube - the rest will follow soon. Feel free to share the video with your clients, and keep the new languages coming!
But...what about that huge discount on a great new course? We're glad you asked!
Speech recognition for interpreters: Numbers and terminology made easy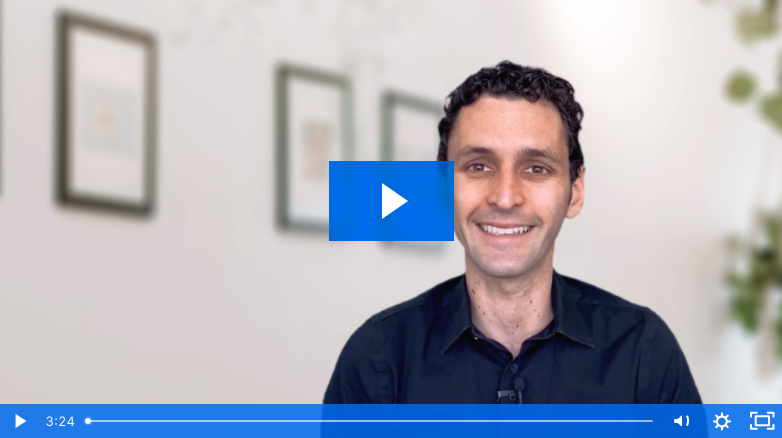 Do you sometimes struggle to get numbers and terminology right while interpreting?
Wouldn't it be amazing if your computer could help you with all these pesky bits so you could deliver higher quality interpreting?
This is the course you've been waiting for!

Speech recognition for interpreters: Numbers and terminology made easy features over 20 videos and more than a dozen exercises to walk you through everything you need to know about this cutting-edge technology.

Click on the video to see an example of speech recognition in action, check out the course contents, see what others have to say, and sign up!
Pre-launch sale
We know times are tough, but keeping abreast of cutting-edge technology is more essential than ever.
That's why we're offering a whopping 50% OFF pre-sale on this course until July 16th at midnight.
Just head on over to the course and use the coupon code SPEECHLAUNCH when you check out!