Today we'd like to show you an app to use your iPhone or iPad as a high-quality webcam on your Mac with pretty much any video-conferencing platform: Zoom, Skype, WebEx, Teams, and many more.
Meet Camo, from London-based software company Reincubate.
The app just launched today, but we took it for a spin during the beta, and were so impressed that we put together this little video for you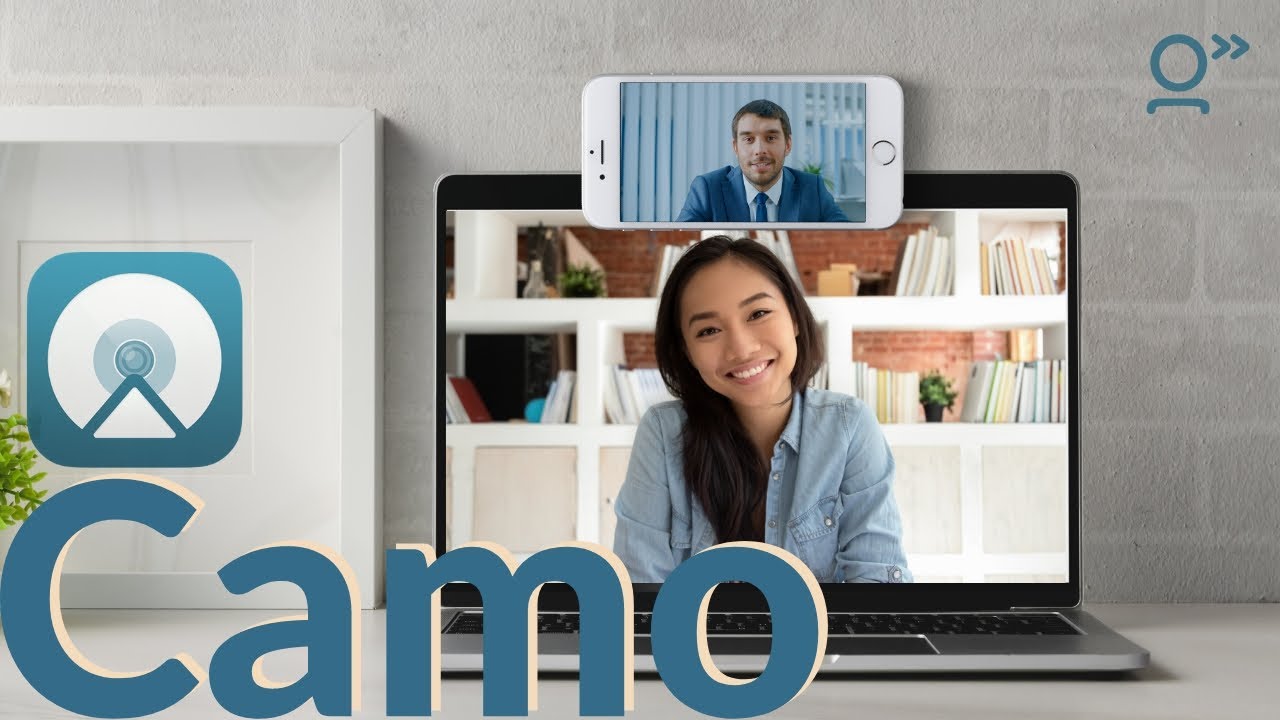 Enjoy!
Josh & Alex