Do you often take handwritten notes during meetings? Nothing quite matches the experience of writing by hand, right?
There's one problem, though: Going back through your notes and digitizing them is such a hassle!
If you've got a tablet or convertible laptop, however, you're in luck. Nebo is a robust note-taking app that combines the power of handwriting and paperless workflows in over 60 languages. With Nebo, you can take notes the way you want to, then instantly convert them into well-structured documents.
Today, we'll share why we think Nebo is the go-to app for handwriting conversion and show you five of our favorite features.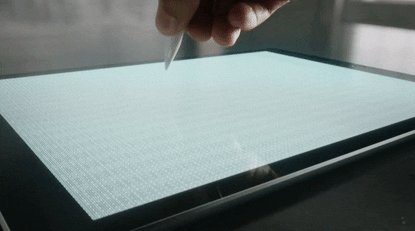 The right device and stylus
Unlike many other great note-taking apps, Nebo works on all major platforms: iPad, Android, Windows and even Chromebooks!
Plus, you can easily share your notes on the web or paste them into other apps as text, editable diagrams, and more. This makes it easy for you - or a colleague or client - to easily view your notes from any smartphone or computer.
The Nebo team believes that different types of inputs are best for different moments: Sometimes, you're faster with a keyboard, sometimes, you want the deliberate process of handwriting. Nebo simply supports both keyboard and stylus input.
The app is compatible with a wide range of active styluses - the kind that pair with your device, like the Apple Pencil, Samsung's S-Pen, or the Microsoft Surface Pen. And the Nebo team tells us that support for passive styluses is coming soon - so stay tuned!
1. From handwriting to text and back, instantly
How exactly does converting handwriting into text work?
Let's start with the basics. Grab your stylus and write a word or phrase in Nebo.
Once you're done, just double tap your writing with one finger to turn it into text. As you write, you'll see an auto-generated preview just above your pen strokes - that's Nebo understanding your writing in real time. The app tends to be highly accurate, but if it makes a mistake, just tap on the word in the preview and pick the correct option from the dropdown menu.

2. Nebo speaks your language
If you work with languages other than English, you'll want a handwriting recognition tool that doesn't hold you back.
Nebo fits the bill - it currently supports 66 languages!
One neat feature: The app automatically recognizes English along with the language you've selected for your notebook. So if you're taking notes in French, but pop in a few English words or phrases here or there, Nebo won't miss a beat.

3. Easy editing
Changing text in Nebo is intuitive. Simply strike through or scribble out a text to erase it, then jot down your new text.
Need more space? Draw a vertical line downward between two words to create a line break, at the beginning or end of a line to create a new paragraph, or between letters to split a word. To join texts, draw a vertical line upwards to merge two words, two lines, or two paragraphs.

4. Diagrams

Flowcharts? Mind maps? Organigrams? If there's a concept in your head, it's often easiest to get it on paper as a diagram.
We love the fact that you can map something out in Nebo, then simply convert it to a diagram with a double tap. Once it's converted, move all of the boxes around until your diagram looks just right, then copy it into another app. And if you pop a Nebo diagram into PowerPoint, you'll be able to keep editing it there!

Ever started sketching out a mind map, only to realize that you'd reached the edge of your page? The newest Nebo release (2.7) remedies this with a brand new feature called the "freeform page." It's an endless digital canvas that resizes to fit your content, so you can keep writing without worrying about running out of space.
The freeform page boasts a few really cool features. One of our favorites: Select content with the lasso to move it, resize it, convert handwriting to text, or copy it to other pages or apps.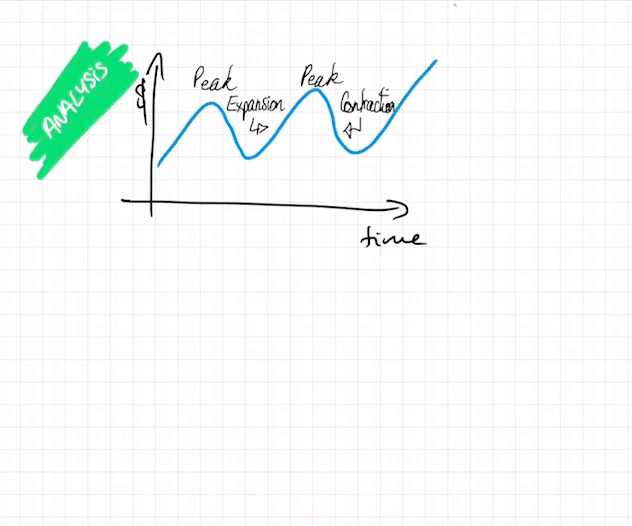 Now what?

These five tips just scratch the surface of what Nebo can do.
From templates to lists and titles to mathematical equations, the app packs quite the punch. At under $10, we think it's well worth it. (And if you're an iPad user, you can download the Nebo app for free and take the basic features for a spin.)
Want to learn more about Nebo? We covered these features and many more during our hour-long free webinar. Check out the replay and download the slides in our Webinar Library.
Go to our Webinars Library