Struggling with poor sound from clients?
Worrying about the impact of remote interpreting on our hearing?
Feeling the strain from countless virtual meetings?
Trying to cut through technical gibberish to figure out what matters?
Wading through page after page of headphones, microphones, webcams and gear?
Striving to see and hear our colleagues when we're not in the same space?
We've been there. And that's why we wrote The Interpreter's Guide to Audio and Video.
What's in the Interpreter's Guide to Audio and Video?
Over a hundred pages of tips and tricks to take your audio and video to the next level
Ten chapters to discover how to set up your space, stay safe, pick the best headphones, headsets and microphones, look good on camera, get good sound from clients, and hear colleagues in remote settings
Checklists and tables galore - including:
Checklist: Setting up your space
Good sound and video - the elevator pitch
Your cheat sheet for perfect practice runs
Ten easy tips for great online meetings - downloadable handout to share with clients
Which headphones should I buy? (Table with over 20 recommendations!)
Which microphone should I buy? (Table with over 20 recommendations!)
Which headset should I buy? (Table with nearly 20 recommendations!)
A glossary to help you understand 75+ audio and video terms
The Ultimate Audio and Video Purchasing Guide - with our recommendations for which tools to splurge on - and where to save!


Looking for recommendations on audio and video gear from internationally-renowned experts?
Take a look inside
(fullscreen view available)
Table of contents
Part 1: Setting the stage
Chapter 1: The basics
Chapter 2: Setting up your space
Part 2: Audio for interpreters
Chapter 3: Staying safe
Chapter 4: Everything you every wanted to know about headphones
Chapter 5: The right audio gear for remote interpreting
Part 3: Video for interpreters
Chapter 6: Looking good on camera
Chapter 7: Great video gear without breaking the bank
Part 4: Putting it all into practice
Chapter 8: Getting good sound and video from clients
Chapter 9: How to hear your colleagues in remote settings
Chapter 10: Next steps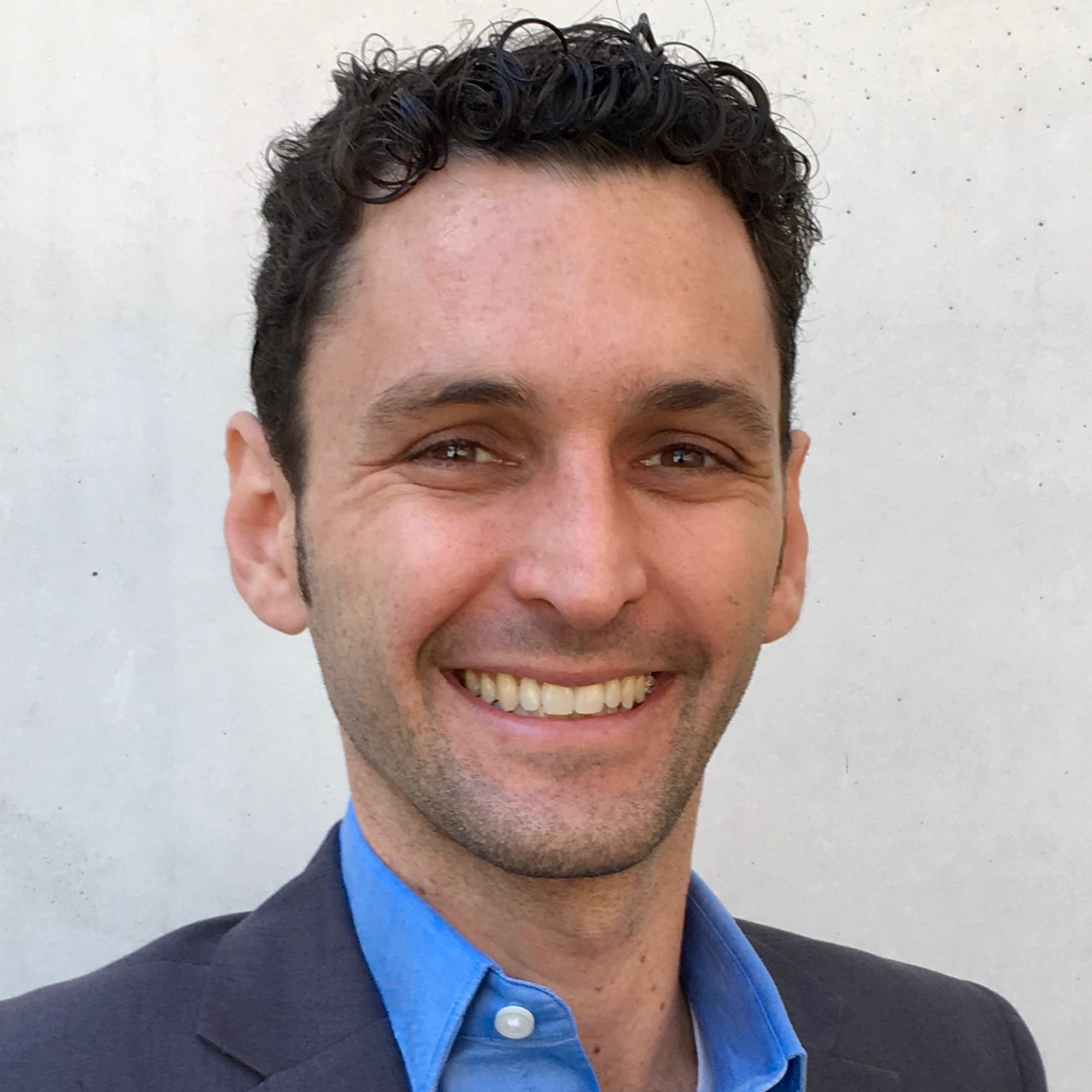 Josh Goldsmith


Josh is a UN and EU accredited translator and interpreter working from Spanish, French, Italian, Catalan and Portuguese into English. He splits his time between interpreting, translating, and working as a trainer and researcher focusing on the intersection between interpreting, technology and education. As Co-Founder and Chief Educational Officer of techforword, Josh shares tips about technology, translation and interpreting in conferences and workshops, academic articles, and books like this one. 😁
Naomi Bowman


Naomi has worked in the conference interpreting industry for more than 30 years, with a 25 year focus on remote interpreting. She is CEO of DS-Interpretation, Inc., a technology focused conference interpreting company founded in 1972. Committed to raising the global standards of conference interpreting, she is a popular public speaker on RSI, helping interpreters transition to a virtual world, and the effects of technology on the language industry. She has an M.A. in International Relations (U.K.), has lived in 5 different countries, currently resides in Belgium and considers herself as a global citizen.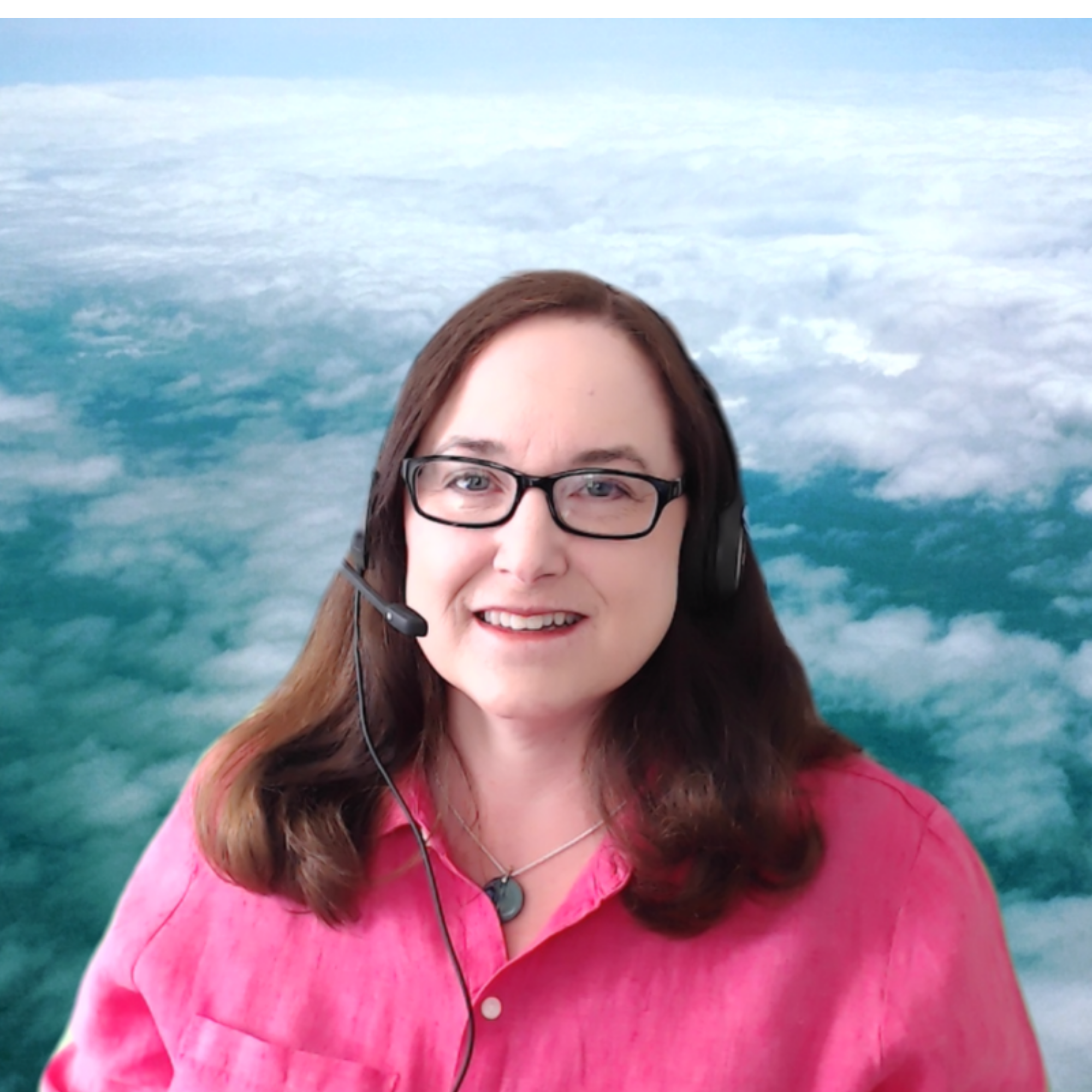 "This is it. The most complete guide to audio and video for interpreters you can buy. Since remote interpreting in all its guises is here to stay, this book should be a permanent fixture on your phone or your desk."
Jonathan Downie
Author, Interpreters vs. Machines: Can Interpreters Survive in an AI-Dominated World?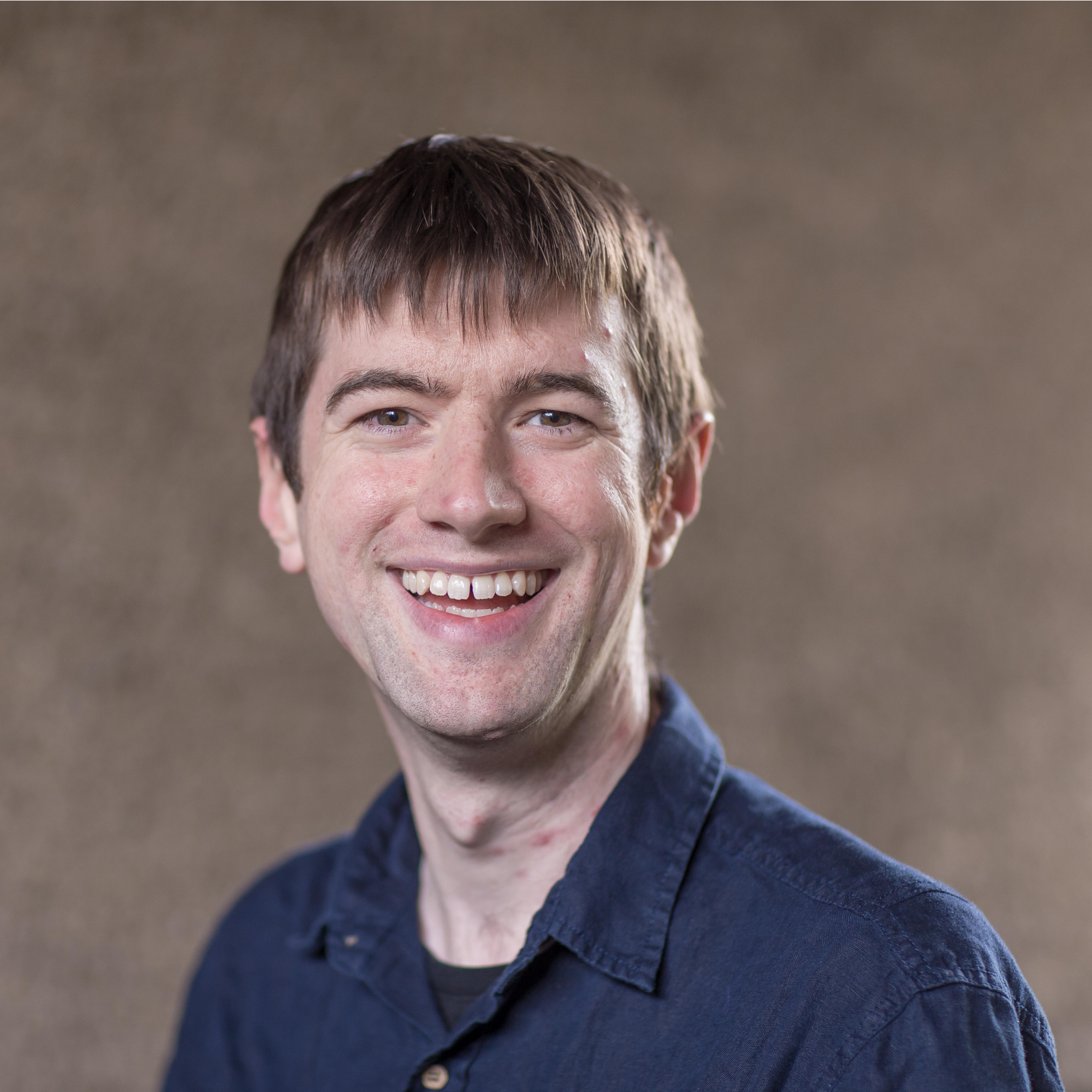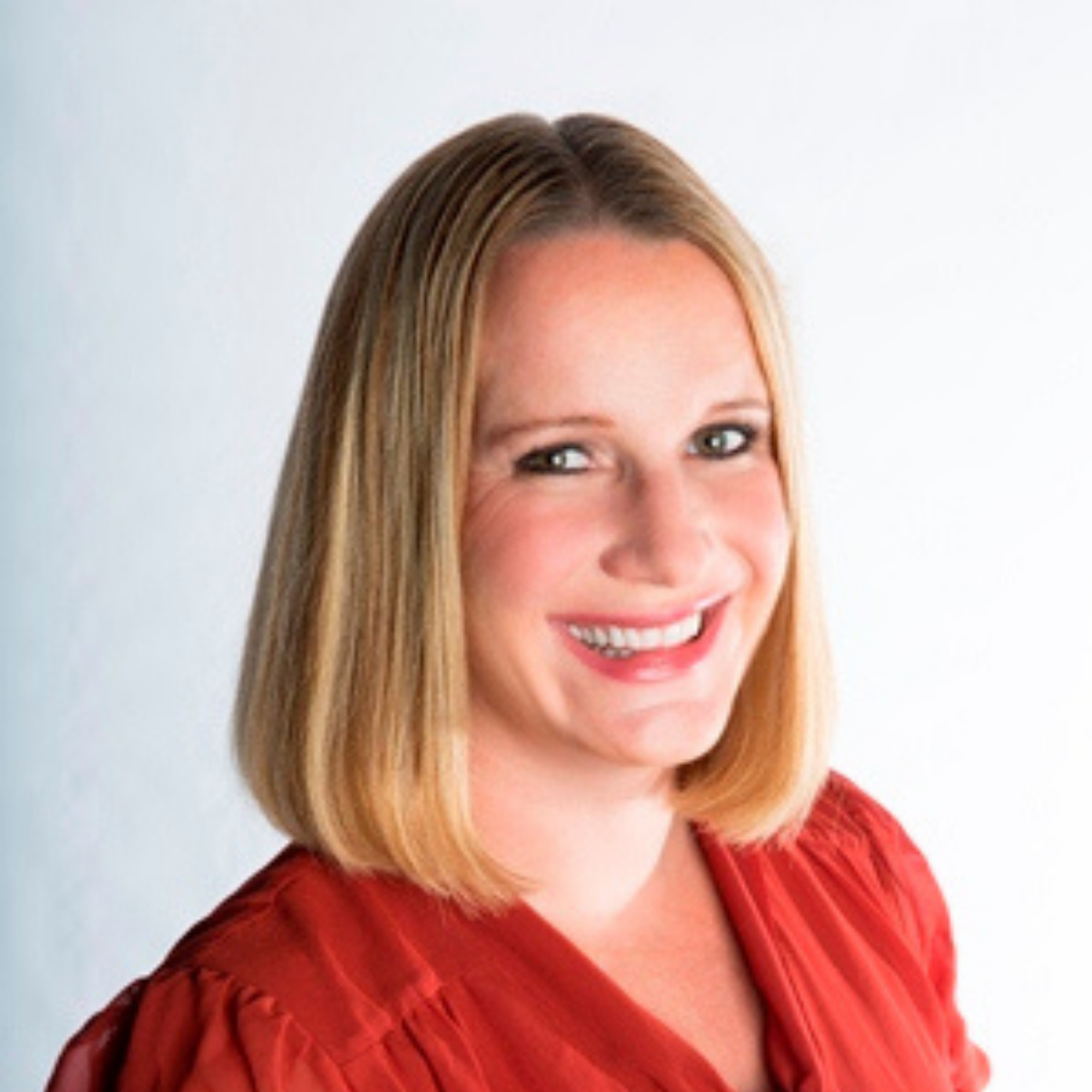 "
This manual is a goldmine – all the information that most of us have spent a year piecing together in one convenient place. Without a doubt, Naomi and 
Josh
 are two of the world's experts on technology for interpreters, and it shows. They've done all the research and the legwork so you don't have to.
Want to know which microphone is a good fit for you? It's in there? Wondering what krisp.ai is? They've got you covered. Same for the brilliant elevator pitch to clients on how to get great sound from them, on why sometimes a hamper full of dirty laundry is a good thing, and on why you need a backup communication channel with both your interpreting partner and your client.
Even though I'd done a deep dive into interpreting technology myself in the last 12 months, I learned a lot and can't recommend this manual enough. It should be required reading for every interpreter who wants to work online – and it's a fun read, written in an accessible, upbeat and inclusive style. Well done!"
Judy Jenner
Author, The Entrepreneurial Linguist
Frequently Asked Questions
Is this a physical book?
The Interpreter's Guide to Audio and Video is a digital book in PDF format that you can read on any device. The digital format is cheaper, more versatile and more interactive, e.g. with clickable links to additional content!


How is this different from your Remote Interpreting from Home course?
We've tried to cover everything you need to know about audio and video for remote interpreting in this guide. If you're interested in other topics (liability, working conditions, tech-savvy communications with colleagues, and tons more), our Remote Interpreting from Home course is for you. 
Does the book tell me which gear I should buy?
Yes! We've done the research so you don't have to. The guide is packed with specs - including tables listing our favorite microphones, headphones and headsets and a detailed discussion of why we love them. You'll walk away with tons of practical advice and tips and will be able to find your perfect setup. 😁
How much will good gear cost?
Some gear is worth splurging on, while other options may only be necessary if you're looking for a high-end solution. Surprisingly, price isn't always a good indicator. What really matters: the right features.
We've tested out dozens of tools and learned which ones are really worth purchasing. The book includes The Ultimate Audio and Video Purchasing Guide to save you the guesswork. It includes a comparison of different options, our recommended tools at different price points, and where to spend - and save!
Will this book teach me how to coach clients to provide good sound?
Yes! You'll find a whole chapter on coaching and communicating with your clients in the guide, including handy tips and videos you can share with them, a cheat sheet for perfect practice runs, and an outline for an elevator pitch to get your audio and video suggestions for clients down pat. 🤩
Do you offer discounts or refunds?
As we do for all of our material, we offer a 50% student discount.
If you are not satisfied, contact us in the first 30 days after purchase and we will give you a full refund - no questions asked.
Can I gift someone a copy?
Absolutely! We're happy to create a gift card you can send to the recipient. Please drop us an email at [email protected] to arrange the details.
Do techforword insiders get a special discount?
Yes! Our insiders save 20% on all techforword books and courses. Learn more about the premiere online community for innovative language professionals and sign up here!
Ready to up your audio and video game?