Empowering language professionals through technology
On-demand courses for modern wordsmiths
Your instructors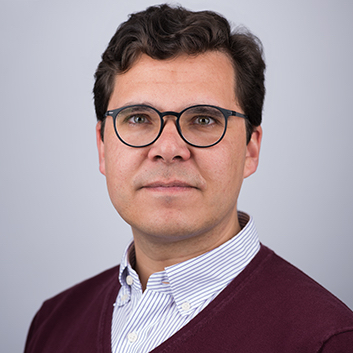 Alexander Drechsel works as a conference interpreter at the European Commission. His love of languages and communication with people is only matched by his affection for mobile devices of all shapes and sizes: Alexander has been an iPad user since day one and also knows a thing or two about Android tablets. He shares his knowledge in courses, on Twitter, and on his website. An avid podcaster, Alex writes and produces two podcasts for language professionals, LangFM and Troublesome Terps.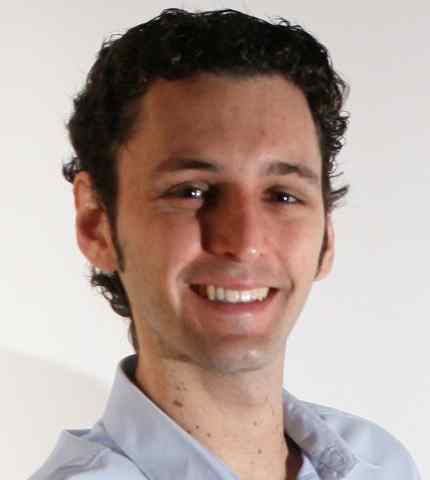 Josh Goldsmith is a UN and EU accredited translator and interpreter working from Spanish, French, Italian and Catalan into English. He splits his time between interpreting, translating, and working as a trainer and researcher focusing on the intersection between interpreting, technology and education. A lover of all things tech, Josh shares tips about technology, translation and interpreting in conferences and workshops, academic articles, the Interpreter's Toolkit column, and on Twitter.

Testimonials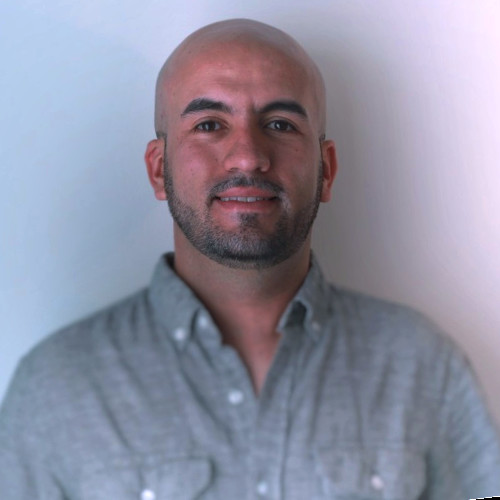 "This is one of the best e-learning courses any 21st-century language professional can take. Rarely taught and used in the classroom at higher-education institutions, tablets and other mobile, speech- and touch-enabled devices and applications are here to stay, and will play an increasingly significant role in the translation profession and the global language services industry."
- Dr. Julián Zapata, Lecturer at the University of Ottawa
Where we've taught
American Translators Association - Association Internationale des Interprètes de Conférence - Associació Professional de Traductors i Intèrprets de Catalunya - Autonomous University of Barcelona - Critical Link Conference - European Commission - University of Ghent - University of Malaga - United Nations New York and Geneva